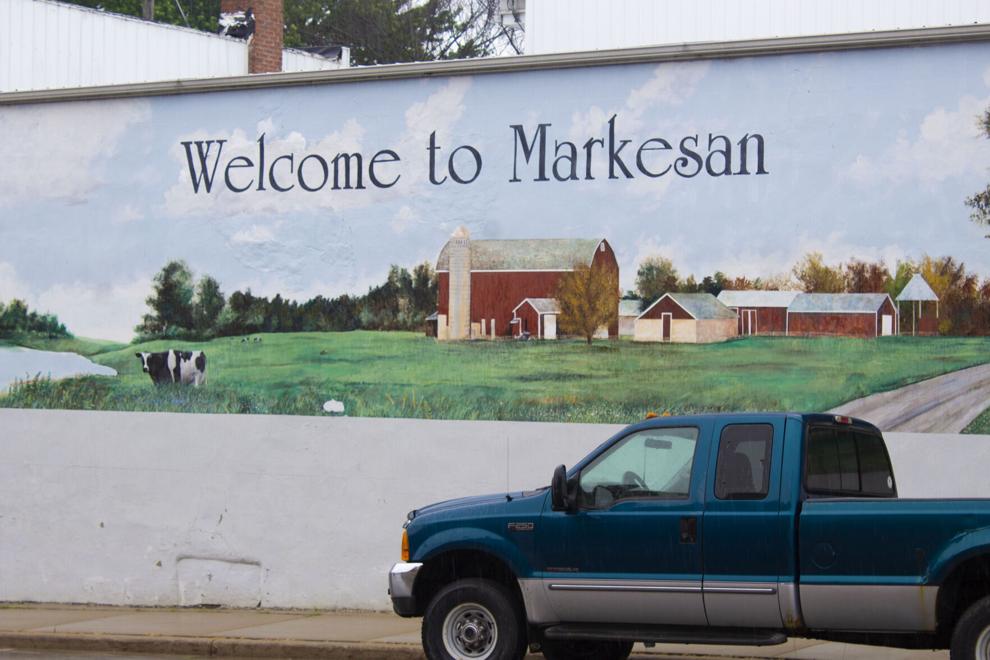 Tucked away among the lush cornfields and golden wheat fields, Markesan is a small community on the south side of Green Lake.
But for a small city, there are plenty of great places to grab a drink or catch a bite to eat.
Whether folks live in town or are just passing through, here's a guide to some of the best food and drinks Markesan has to offer:
Sandy's Diner
51 West Water St.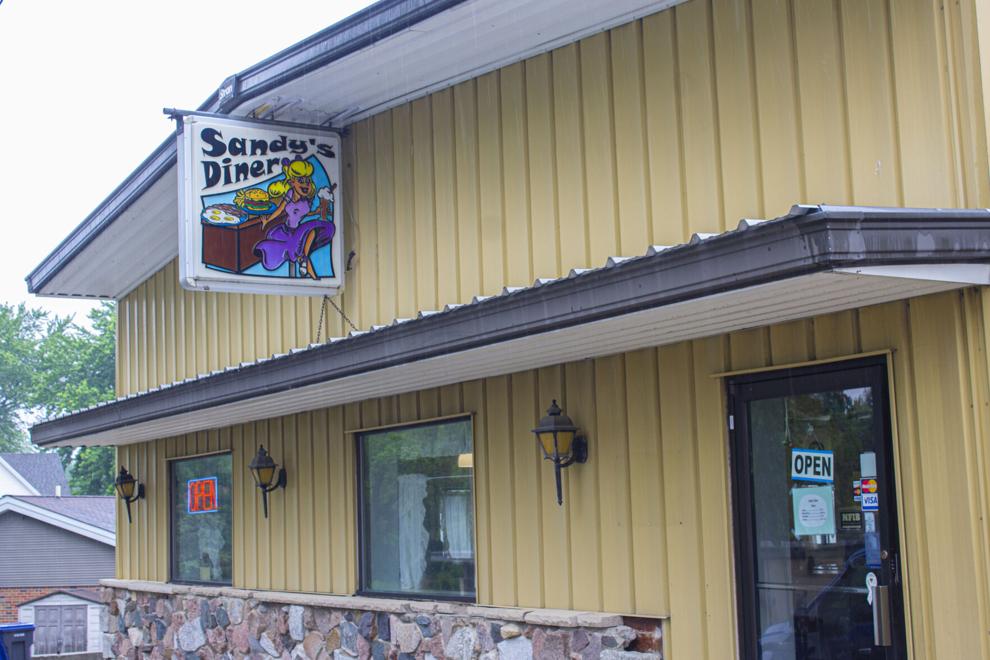 Sandy's is a classic American diner serving breakfast and lunch every day of the week.
As the town's only diner, it is favored among locals for its pancake breakfasts and burgers for lunch.
Last Chance Bar and Grill
58 East John St.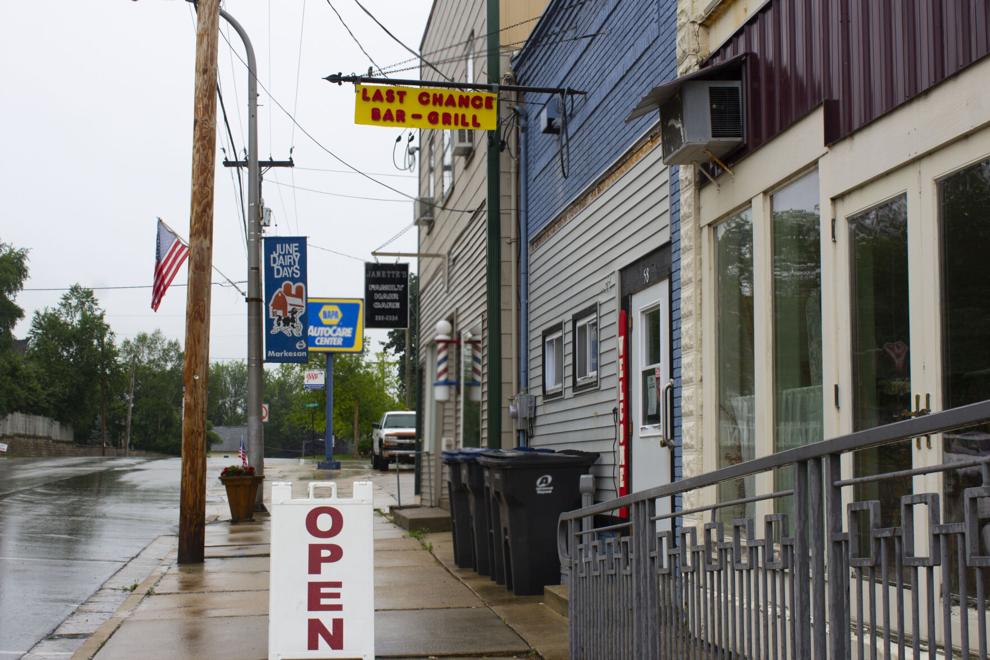 Located in downtown Markesan, Last Chance Bar and Grill has affordable specials throughout the week with tacos on Tuesdays, walleye on Wednesdays, alfredo on Thursdays, Friday fish fry and pizza and wings on Saturdays.
Hornets Nest
14 South Bridge St.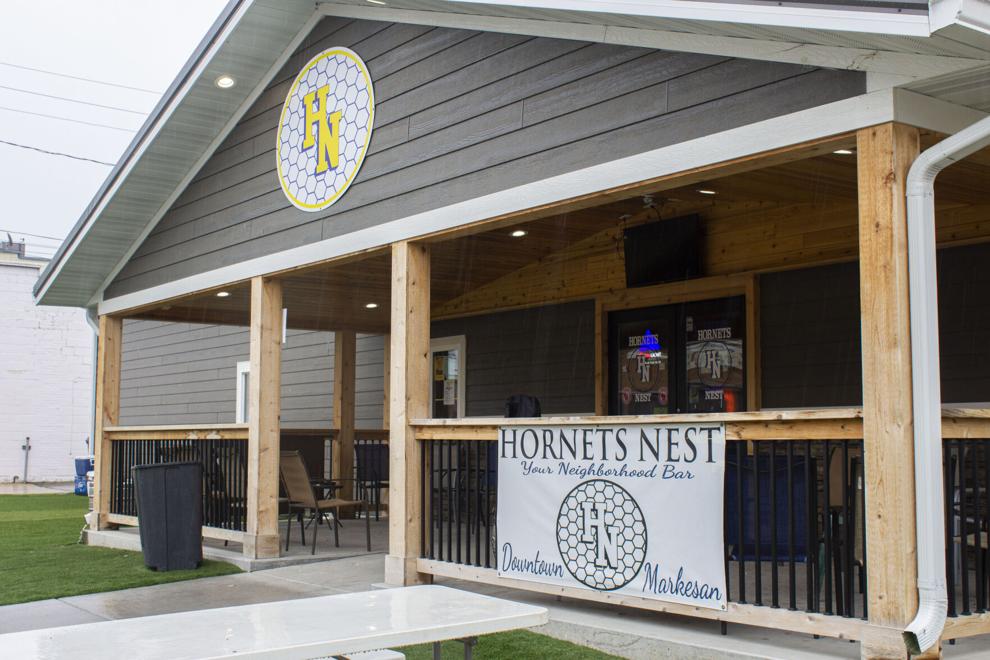 Another one of the city's downtown bars, the Hornets Nest offers plenty of bar food and entertainment such as pool and karaoke nights.
The bar has a fun, upbeat atmosphere with plenty of TVs, making it a great spot to gather with friends and family to watch a game.
Reilly's Pub
N4111 South Lakeshore Drive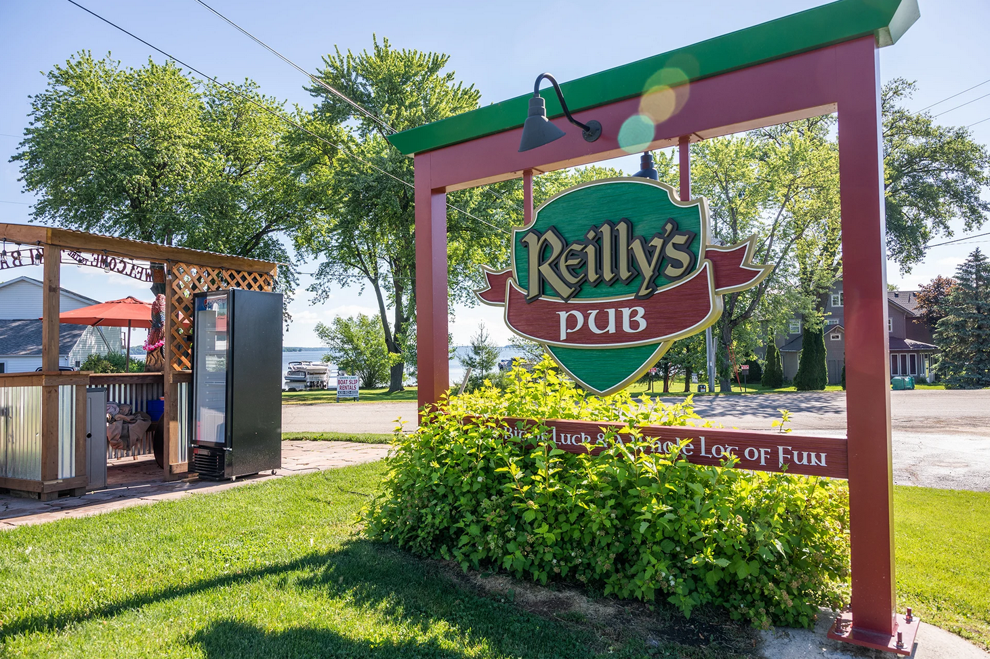 This Irish-themed pub located right along Green Lake offers guests specialty cocktails and Irish cuisine not found anywhere else in the area.
Reilly's Pub often has live entertainment as well, with performances from area bands for folks to enjoy with their drinks.
Lake View Inn
N2905 Hwy 44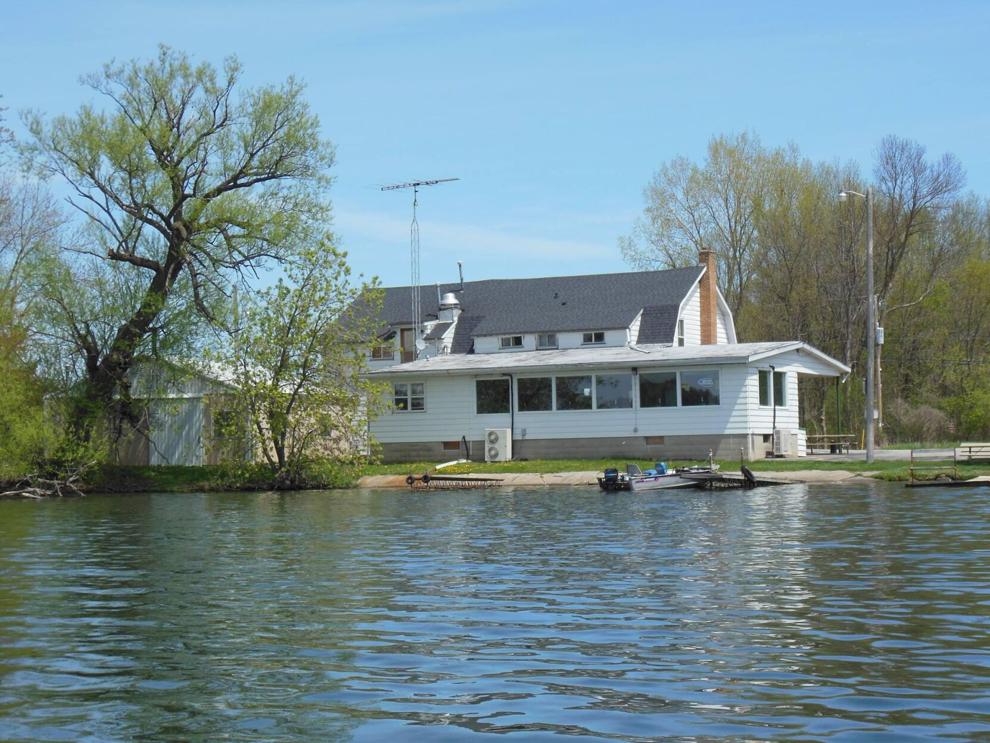 Just as the name indicates, Lake View Inn sits along Little Green Lake offering guests a beautiful view while they enjoy their meals.
Lake View Inn is known among locals for its Friday fish fry, but the restaurant offers an array of dishes from burgers to steak to seafood platters.