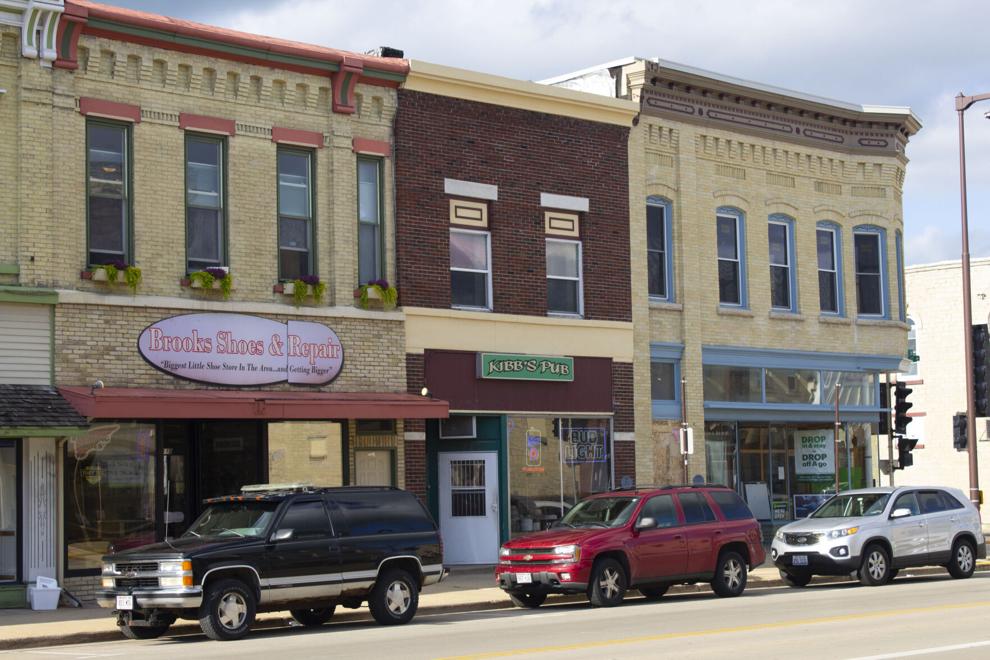 Located along the southern branch of the Rock River and bordering Horicon Marsh Wildlife Refuge, the city of Waupun is an area dense with nature trails and plenty of outdoor activities.
"In the summer, we have a lot of outdoor recreation opportunities," City Administrator Kathy Schlieve said.
The great outdoors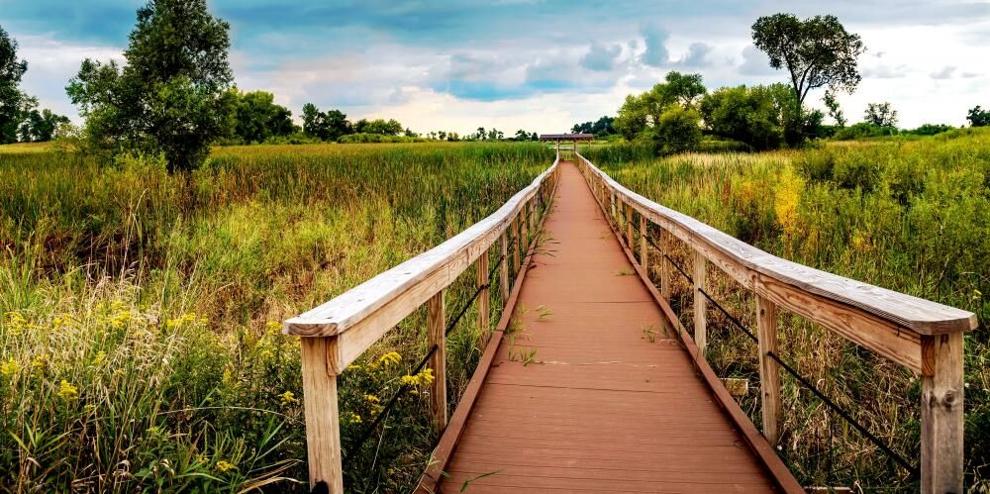 Outdoor enthusiasts can enjoy hiking or biking nearby trails, exploring the city's many parks or engaging in outdoor sports like disc golfing and kayaking.
The Rock River Trail offers scenic biking routes through wilderness landscapes and the Rock River National Water Trail takes kayakers and canoers through the beautiful Horicon Marsh.
"There's marked trails and biking and hiking assets throughout the community," Schlieve said.
Schlieve said the Horicon Refuge also offers plenty of hiking trails and boardwalks for nature lovers to enjoy.
Waupun also is home to the Marsh Haven Nature Center, a nonprofit center along the Horicon Marsh dedicated to appreciating local nature.
Schlieve said the center offers a lot of educational programs about the wildlife that inhabit the marsh, as well as feeding stations allowing visitors to see wildlife up close.
Sporting events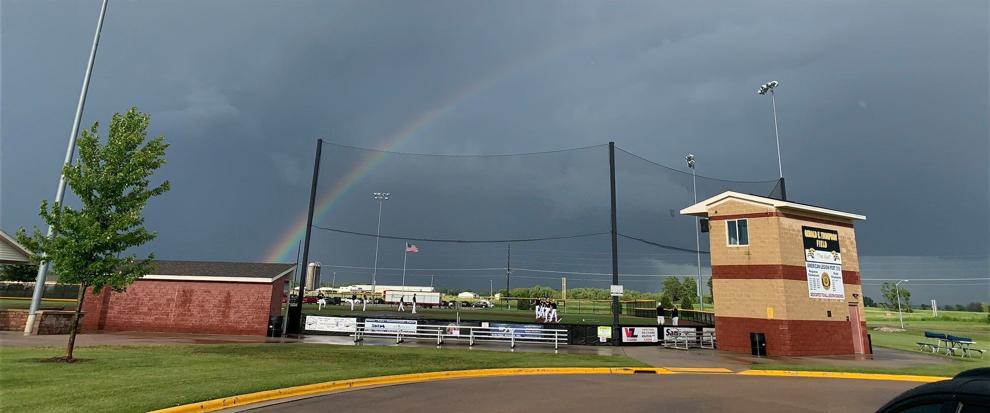 The city also offers sporting events for all levels and age groups, Schlieve said.
"There are lots of sports that go on in this town as there's been a fairly significant investment in a state-of-the-art baseball complex for the town," she said.
Besides outdoor recreation, Waupun is full of entertainment and festivals for the community.
Truck-N-Show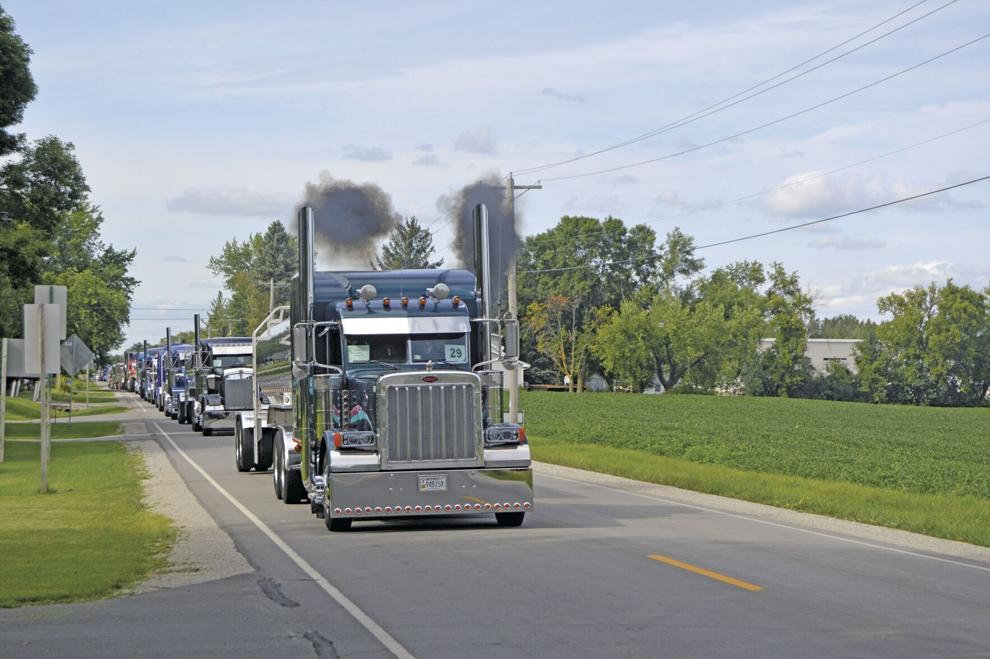 Waupun hosts an annual Truck-N-Show in honor of the deep trucking roots in the city, Schlieve said.
The show allows folks to see the big rigs they usually see rolling down the highways up close.
The event includes two parades down Main Street in Waupun. One takes place Friday, Aug. 13 at 9 p.m. when the city shuts off the streetlights so everyone can see the truck's light displays. The other happens Saturday, Aug. 14 at 3 p.m. and will show off the murals and artwork on the trucks.
Take in the arts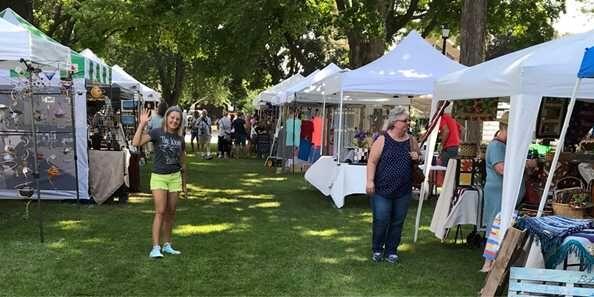 Every Thursday at West End Park, Waupun Fine Arts puts on free concerts in the park with musical guests ranging from rock, bluegrass and swing music.
"They have a musical group entertaining everyone and then have food and beverage in the park," Schlieve said.
West End Park will also host the Waupun Fine Art and Craft Fair on Saturday, Aug. 7 from 10 a.m. to 3 p.m.
Folks can shop local artists' work or just enjoy the artwork and live music by Scotty Meyer all day in the park.
Whether it's festivals, live music or outdoor recreation, Waupun has something to offer everyone in the summer.