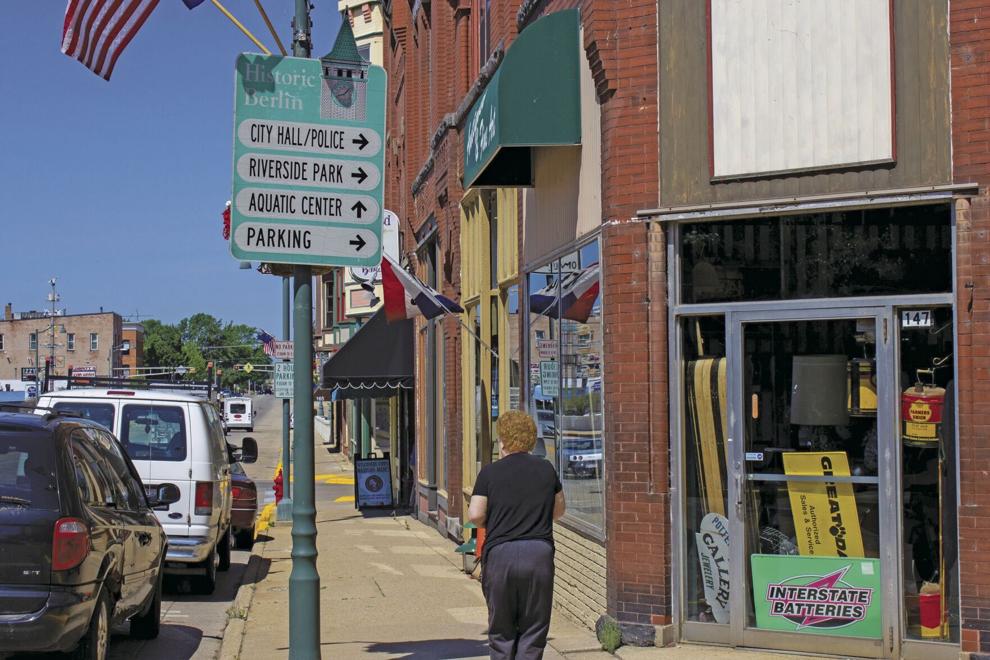 As COVID-19 restrictions ease and warm weather returns, Berlin is gearing up to bring excitement back into the town after a year of shutdowns.
The city, located along the Fox River, is filled with outdoor activities that will surely provide some summer fun to anyone in the area.
Outdoor activities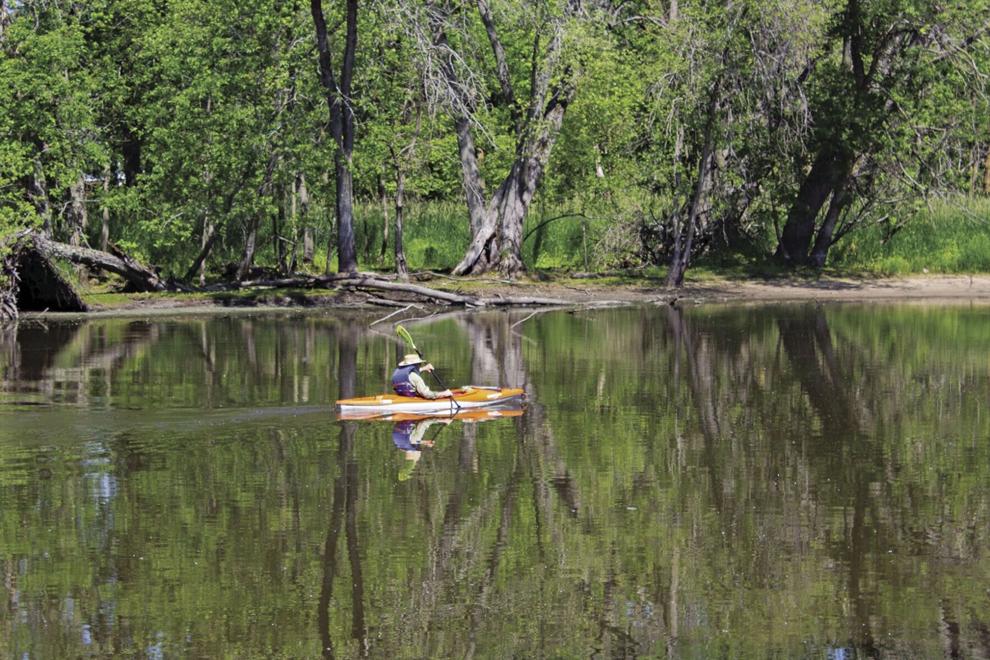 City of Berlin Community Development Director Lindsey Kemnitz said the city's parks and river access are a big appeal for the area.
"With the river coming through the community, boating and kayaking is a big attraction within the community," she said.
Kemnitz said the Rendezvous Tavern is a great place to rent kayaks, canoes and tubes for a day out on the river.
Riverside Park is a hub for entertainment and recreation during the summer, Kemnitz added.
The park has numerous volleyball and basketball courts, as well as baseball diamonds that are a popular place for people to gather and enjoy outdoor games, according to Kemnitz.
"Almost every night of the week people fill our baseball diamonds with different leagues going on," she said.
The park also is home to an RV camping area for people visiting the area.
"Families coming into visit for the week can just pop up their camper and stay there and go out and enjoy the town," she said.
Riverside Park also is where the city has its Fourth of July celebration and often hosts concerts during the summer.
Live music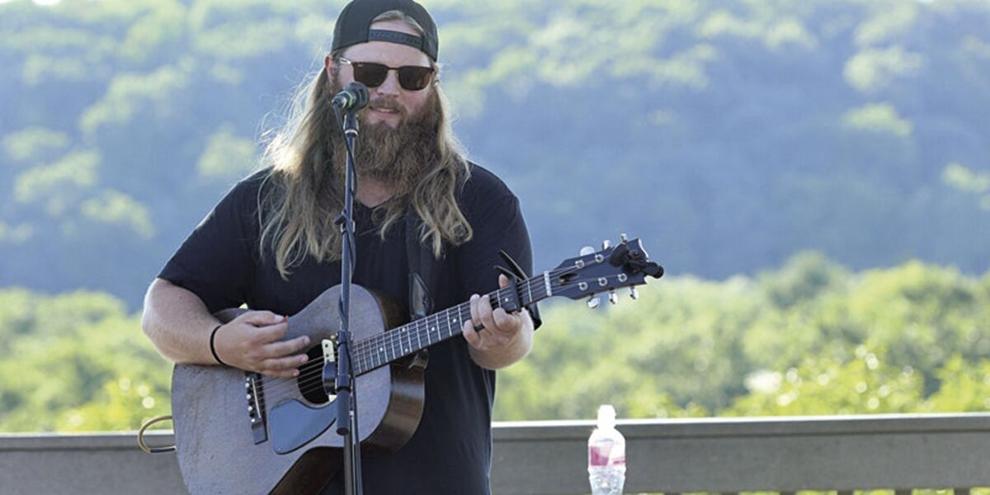 Kemnitz said Riverside Park will have some new exciting things happening in it this summer, which includes a concert from "The Voice" finalist Chris Kroeze.
"That's something a little bit new and unique this summer that's happening in Riverside Park," Kemnitz said.
Kroeze will perform in the park Saturday, June 26 at 7 p.m. Tickets cost $20 and may be purchased online through Eventbrite.
Live music also may be enjoyed at Nathan Strong Park during the Berlin Farmers and Artists Market every Tuesday evening in the summer from 5 to 7 p.m.
"The Berlin Farmers and Artists Market's mission is to create a social opportunity for residents and visitors to gather and interact," according to its website. "It is also our mission to educate consumers and share knowledge about the products and services of local farmers,​ local artists, local artisans and local businesses."
Aquatic Center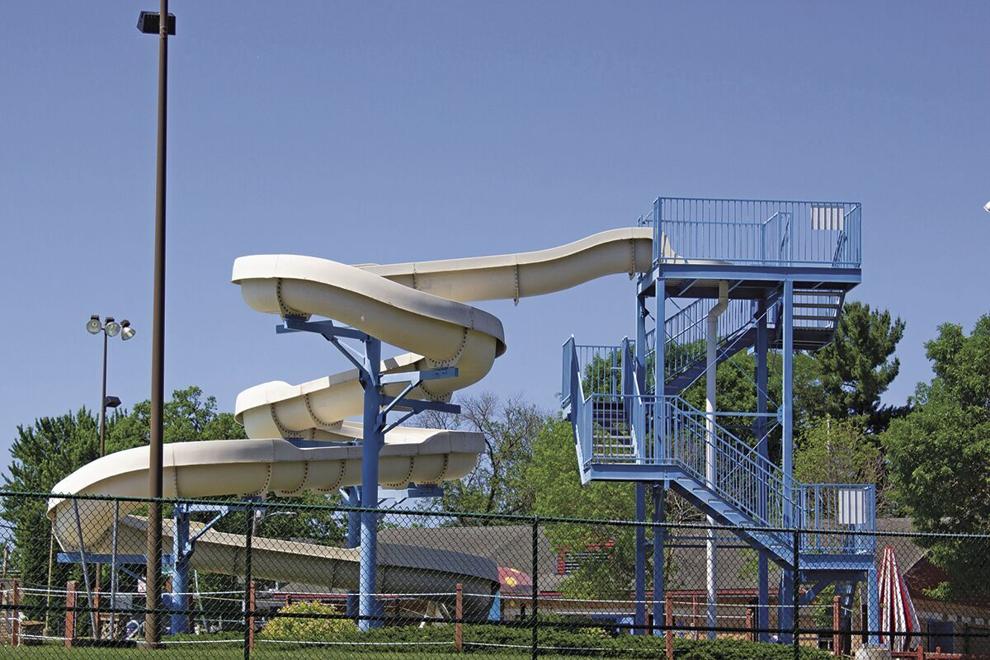 One of the biggest attractions for the city, according to Kemnitz, is the Berlin Aquatic Center which reopened Friday, June 11 after being closed last year due to COVID-19.
Located at 255 Webster St., the Berlin Aquatic Center offers summer fun for those who love to play in the water, Kemnitz said.
"That is something exciting for our own residents and for visitors in the area," she said. "I would say that's the No. 1 biggest attraction for the summer."
Despite being closed last summer, the Aquatic Center has remained a favorite destination among the community.
"This pool is amazing because an enormous space is devoted to a depth that 6- to 10-year-old kids can play in and still be safe," said community member Amy Jane Anderson in a Facebook review. "I definitely will be back to this pool. Locker rooms and bathrooms were nice and clean."
Local businesses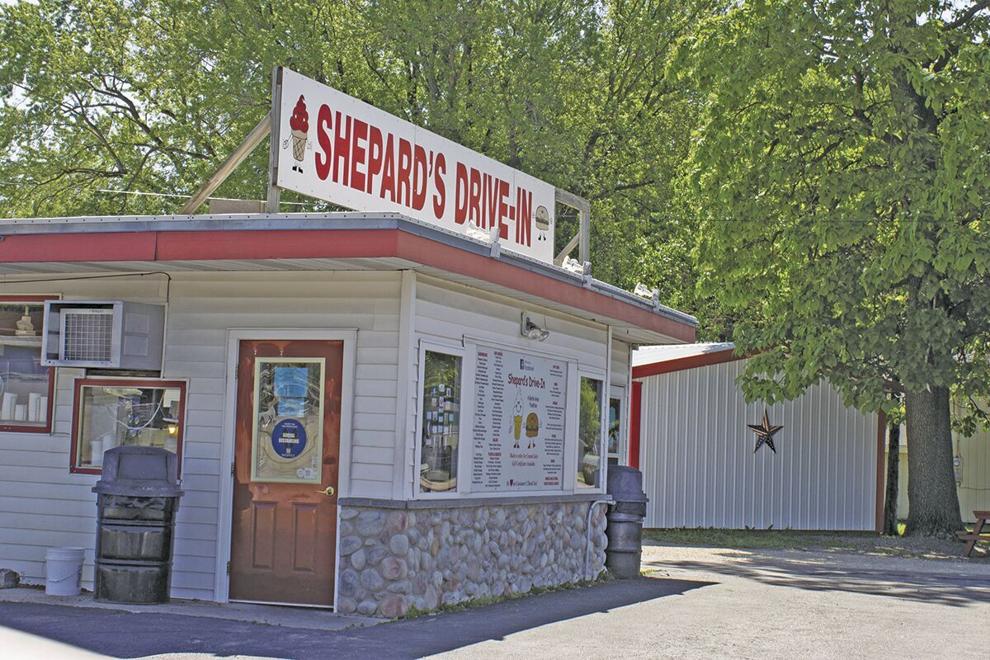 This summer also will see the addition of new business to the area.
The Pet Puddle, a pet grooming service, recently opened up downtown and they are also working on starting a pet daycare this summer, Kemnitz said.
The Riverside Coffee Co. also recently added a new addition to its building and had a grand re-opening Saturday, May 22.
"The new addition created a relaxing environment and seating area to enjoy breakfast and lunch inside," Kemnitz said.
A favorite local business and place people often come to Berlin for is Sherpard's Drive-in ice cream shop, Kemnitz said.
"It's a nice little treat to stop for some ice cream for people to try when they come into town," she said.
"Local businesses are a big attraction and we have some new things opening up this summer, so just come downtown, visit them and stop by all the other shops downtown too," she said.