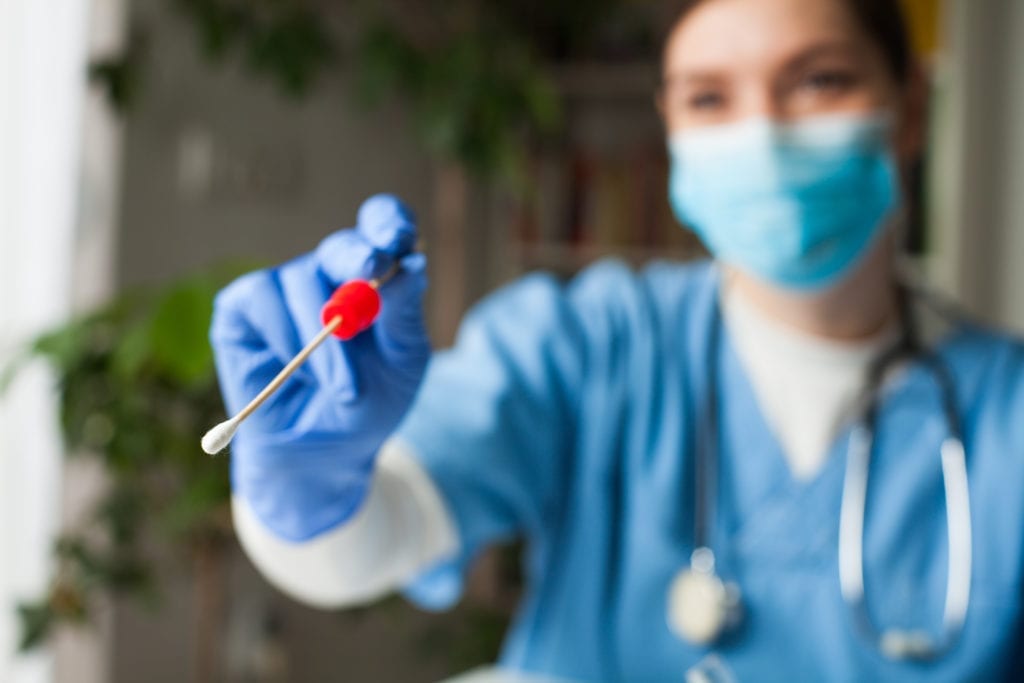 CASPER, Wyo. — The Casper-Natrona County Health Department reminded the public on Friday, August 20 that it is offering both symptomatic/exposure and medical/travel COVID-19 tests.
"We're still battling COVID and getting tested is one of the best ways to slow its spread," Public Information Officer Hailey Bloom said. "We're making testing as convenient and accurate as possible for everyone in our community, whether you're experiencing COVID symptoms, you've
been exposed, or you're required to have a test."
Testing is available to people who are either having COVID-19-related symptoms or to those who may have been exposed to the virus. Tests are also available for people who require them for travel purposes of elective medical procedures.
There are some different pricings and processes depending on the reason someone needs tested. CNCHD shows details in the following table:
"Note that rapid antigen tests are only for symptomatic individuals early in their illness," the CNCHD said. "If a rapid antigen test comes back negative, a free PCR test will be administered."
"If you need testing outside of regular business hours, Mesa Primary and Immediate Care offers tests seven days per week from 8:00 a.m. until 8:00 p.m., and Sage Primary and Walk-In Clinic tests Monday through Friday from 8:00 a.m. through 8:00 p.m."
CNCHD testing occurs at its 475 South Spruce St. location in Casper's Old Yellowstone District.
"If you are experiencing COVID symptoms and need a test, please do not enter the clinic," the release adds. "Learn more at https://caspervcovid.com/."
---

The Wyoming Department of Health provides COVID-19 case, variant, death, testing, hospital and vaccine data online. The department also shares information about how the data can be interpreted. COVID-19 safety recommendations are available from the CDC.
Related Stories from Oil City News: