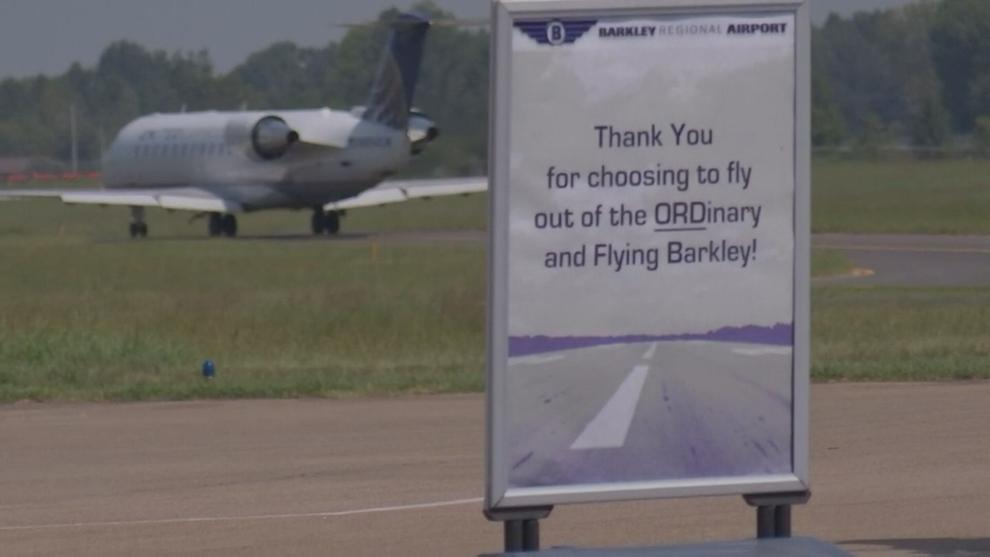 WASHINGTON, D.C. — Monday, the White House announced that the U.S. plans to ease restrictions for foreign flights to America for travelers who have proof of vaccination and a negative COVID-19 test.
That spells good news for the tourism industry. The local economy in Paducah and McCracken County relies heavily on tourism dollars.
That was an important talking point in Washington, D.C., Monday during the Paducah Area Chamber of Commerce's annual D.C. fly-in.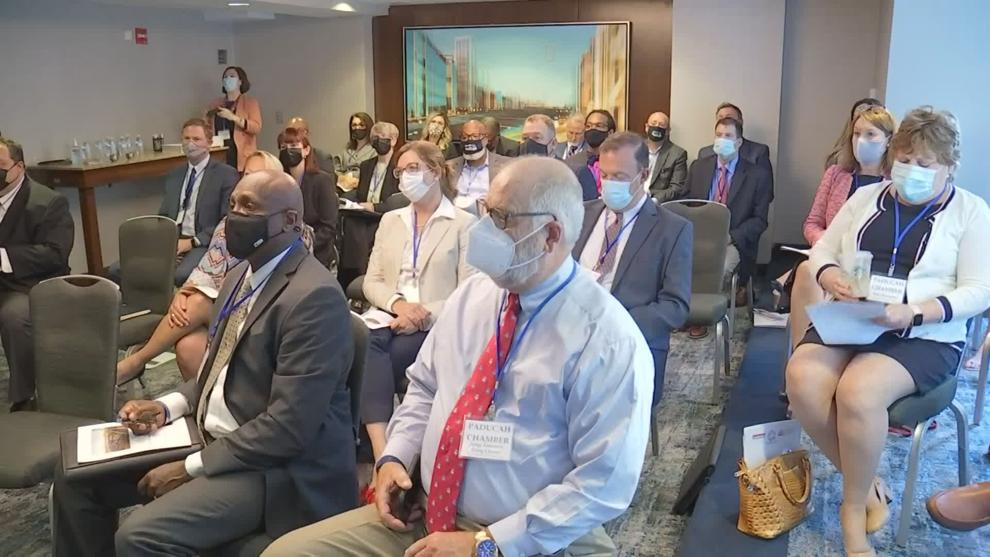 What's the outlook for travel? We learned Monday that domestic leisure travel likely won't return to 2019 levels until 2023, and 2019 business travel levels won't return until 2024.
We heard from Treon Glenn with the U.S. Travel Association. He discussed with the group just how vital travel is for communities like Paducah and McCracken County. He assured members that every effort is being made, publicly and behind the scenes, to get people traveling again for leisure and business. In Paducah, that means riverboats, trains, planes and other forms of transportation.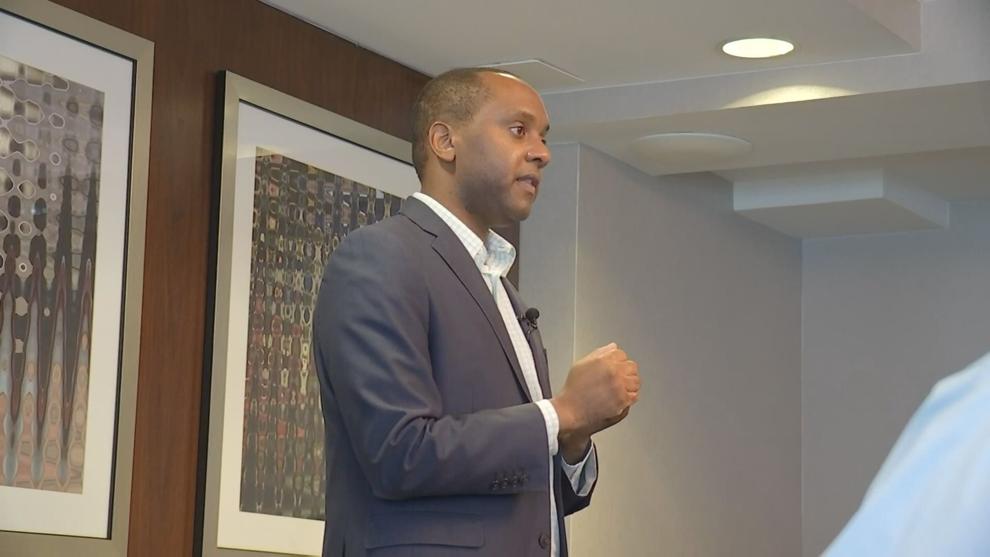 "What we saw was a lot of the meetings and expeditions that drive a lot of business travel being canceled across the board. Think of your conferences, trade shows, things like that. Meetings like this were not happening. In-person meetings were not happening, and there's a cost associated with that," Glenn said. "All of these hotels, venues, the restaurants … They don't get any revenue if these meetings aren't happening."
The pandemic has led to more than half a trillion dollars in travel losses.